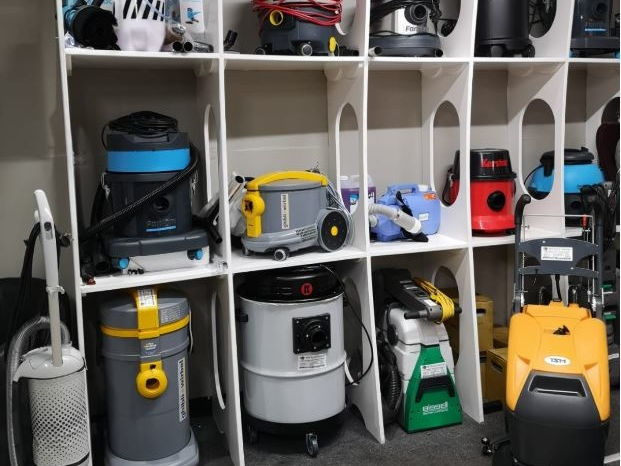 Welcome on board our new client MP Repairs from Dunmurry Belfast.
Michael, Andrea and the crew have an impressive set of skills repairing industrial cleaning machines and also are supplying the latest portable rechargeable fogging equipment to combat COVID-19
We migrated MP Repairs to our Office 365 platform over a weekend and had them up and running Monday morning with zero issues.
We also plan some bespoke software development between some of MP Repairs existing systems and their accounts packages.
Integration seems to be the key requirement of many small businesses nowadays as there is probably already a software solution for nearly every problem but tying them all together makes life a lot easier!
Contact us for information on any of the above.