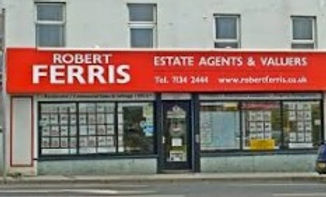 Robert Ferris Estate Agents is the North West's leading independent agents for residential and commercial sales and lettings, with over 30 years of local knowledge.
JSE are providing a full hardware refresh and moving many of their services to our cloud platform to enable the team to work remotely as and when required. An essential move during the pandemic! This will also strengthen the security of the data and important information stored in the company's online records, reinforcing their already stringent safety measures.
For extra security and comfort, Robert Ferris made the astute decision to back up their critical data offsite, using our ISO Accredited data centre herein Northern Ireland.
We are pleased to be working alongside this respected, local business. Thank you Robert Ferris team!