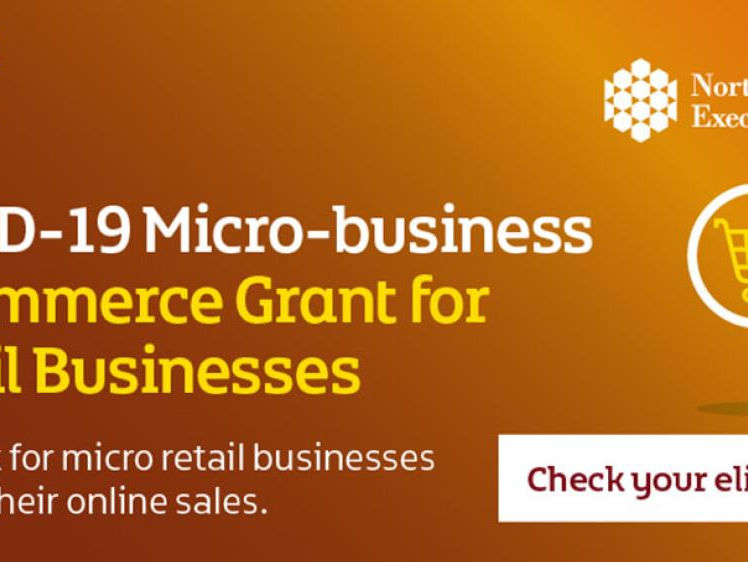 The grant is for micro-businesses in NI (those that employ less than 10 people and have a turnover of than less than 2m) who want to grow and develop their customer base and trading potential online.
Invest NI will provide a grant up to £5000 to support 80% of eligible costs (projects must have a minimum of £1,250 of eligible expenditure). It is on a FIRST COME FIRST SERVE BASIS, applications close on 12th March 2021.
This is where JSE Computing come in 😇
The grant can go towards activities such as:
Reviewing current digital marketing capabilities and online sales channels.
Developing a digital marketing/e-commerce strategy to drive growth in online sales.
Implementing a new e-commerce website or improving the existing one(s).
Training and knowledge transfer to develop the digital marketing and e-commerce capability of the employees for the business.
Improve integration and automation with existing e-commerce systems.
As of THIS WEEK we have been able to facilitate all the above services. We also provide a range of social media and blog services which can be added on to meet the minimum budget needed to access the grant.
INFO AND LINKS:
JSE Computing website, blog and social media services: https://www.jsecomputing.com/content-writing-and-marketing
Apply for the micro-business e-commerce grant: